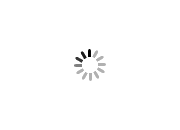 ₹ 35.000
...ectronics all types of mobiles
laptops
and accessories available. all types of home needs available.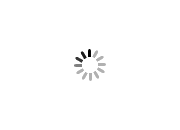 ₹ 12.000
Laptop/dual core/2gb ram/160gb hdd/dvd/adaptor/carrybag....rs.12,000/. windows 7, 64 bits operating system, super slim with distinctive real metal ...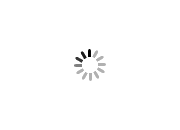 ₹ 0
...l warranty* and more with dell
laptops
dell inspiron
laptops
and ultrabooks, allienware and inspiron pcs for this festival 2015. shop dell lapt...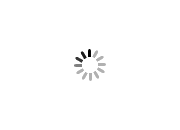 ₹ 1
...mbled "computers & peripherals
laptops
printers, cctv, networking devices, servers & accessories" at best & discount price. with 1 year onsi...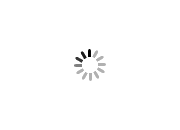 ₹ 0
... battery upto 2 hours. cost of
laptop
is rs.18000/- negotiable.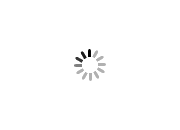 ₹ 65.590
Dell touch screen
laptops
- buy dell inspiron 13 7348 latest model touch screen
laptop
featured with 5th gen core i5,...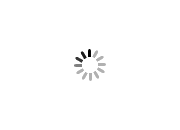 ₹ 0
... latitude e6410 (ddr3-1333mhz)
laptop
comes with a standard ram of 1gb, the basic amount of ram that is needed to run basic tasks. if you ...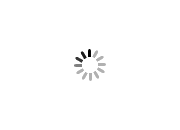 ₹ 0
The dell
laptops
for sale notebook that is e6410 features dramatic progress in security, durability and mobi...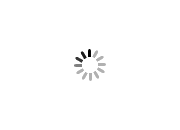 ₹ 0
Used dell
laptops
for sale e6410 is very similar to the e6400 and uses what dell calls "tri-metal" constr...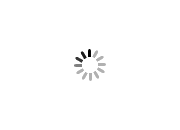 ₹ 0
The dell latitude e6410
laptop
for sale has a very modern look and feel, with a few changes this generation to give a nod t...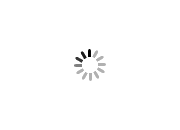 ₹ 0
The used dell
laptops
for sale latitude e6410 is a 14.1-inch business notebook configurable with an intel core i7...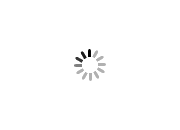 ₹ 0
The dell
laptops
for sale latitude e6410
laptop
features dramatic advancements in durability, security and m...